HORMONES CAN BE A B*TCH
BIOHACK THEM WITH FUNCTIONAL NUTRITION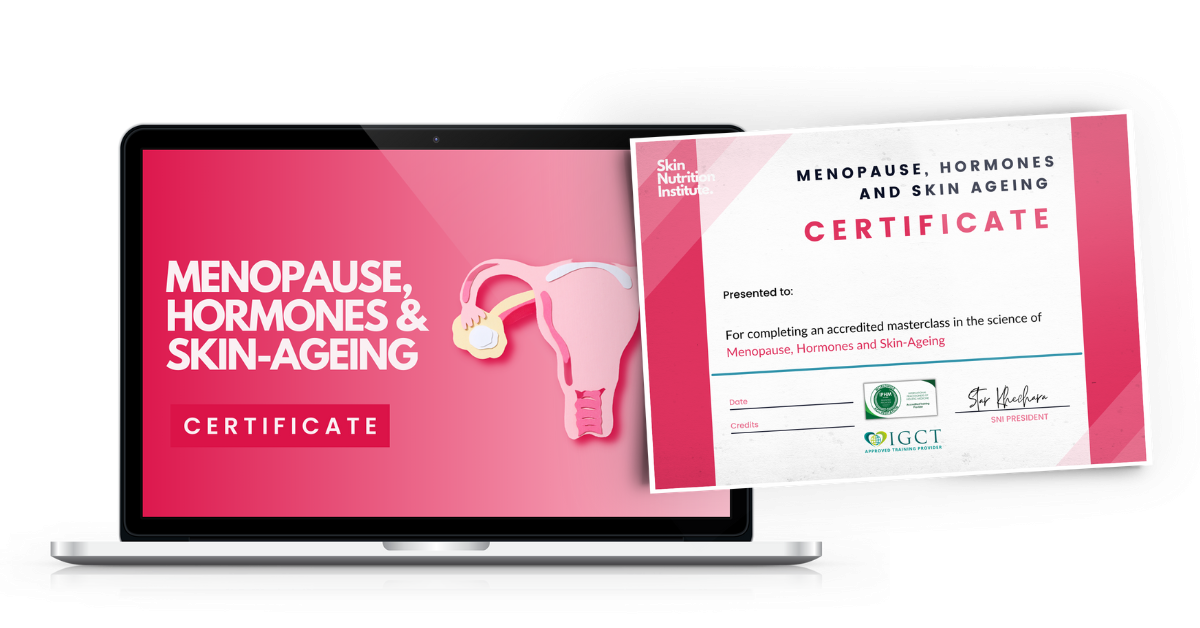 accredited internationally
Menopause can be an absolute
b*tch

to the skin.

As estrogen declines, the levels of of elastin, hyaluronic acid and collagen can plummet, causing rapid and visible ageing of the skin.
Your clients are already distressed enough going through the Menopause, they don't need the added shock of looking in the mirror and seeing a face they no longer recognise.
🌸 As a practitioner you know that lack of estrogen can cause loss of collagen but did you know that this decline can be managed and slow down with diet and phytochemicals?

🌸 Maybe you thought this rapid-onset skin-ageing is just inevitable and that women should 'grow old gracefully'. In this masterclass you'll learn why that is a terrible mindset and why it's important to preserve the structures of the skin as long as possible

🌸 Did you also know that other hormones can create havoc with the skin-ageing processes too?

🌸 Or maybe hormones are a bit of a mystery to you and you don't yet feel confident to help clients in perimenopause to rejuvenate their skin or slow down the ageing processes.


Is an area of skin-ageing that you don't know much about?

Here is your scientifically-valid dietary solution for helping your clients slow down menopausal skin-ageing and balance their hormones.

Introducing...

The Menopause, Hormones and Skin-Ageing certificate: an internally accredited masterclass to give you the knowledge, confidence and tools to competently help your clients with their hormonal ageing issues.
BECOME THE
HORMONAL AGEING BIOHACKER

AND DELIGHT YOUR CLIENTS


Imagine giving your clients the gift of taking control of their hormones and slowing down their skin-ageing and hair loss with simple dietary protocols. Image how much JOY you can bring to a women in menopause
With you as their
Hormone Biohacker,

your clients will be overjoyed.
Slow down the rapid skin-ageing and hair loss associated with Perimenopause and menopause, Because women have enough to deal with then.
Help you clients move through the menopause transition with easier symptoms because the dietary strategies that save their skin will also ease their general menopause symptoms too.
The men aren't left out! This class covers other hormonal ageing issues too that affect both sexes: including cortisol and testosterone.
Your clients can also lesson other hormonal ageing issues such as fat gain on the belly, sleep disruption and stress. All of which are part of the ageing pattern but can be helped with diet.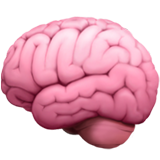 What will you learn?
These are the core topics included in this 1.5 hour accredited masterclass
Click the down arrow on the side to expand each topic 👇🏽
🌸 Hormonal Dyfunction + Ageing
Discover the Endocrine System (the body's clever chemical messenger service) and the hormones that can contribute to biological ageing:
DHEA
Melatonin
Oxytocin
Thyroid hormones
Somatotropin (Growth Hormone)
Cortisol
Testosterone
Oestrogen
🌸 Dietary interventions for hormonal dysfunction
Dive into the dietary influences on each of the main skin-ageing / cellular ageing hormones
DHEA
Melatonin
Oxytocin
Thyroid hormones
Somatotropin (Growth Hormone)
Cortisol
Testosterone
Oestrogen
🌸 Menopause Symptoms and Skin-Ageing
Learn about the many symptoms of perimenopause and menopause and how they affect the health of the whole body and rapidly age the skin.

Vasomotor symptoms

Sarcopenia

Bone density

Skin ageing: collagen and elastin loss, hair loss, wrinkling, dryness and pigmentation issues
🌸 Dietary Interventions to ease menopause and menopausal skin-ageing
You'll learn which dietary patterns can speed up menopause and cause more symtons and the dietary patterns that lesson menopause.
Discover the foods that have been studied to mitigate menopause symptoms and balance estrogen
Learn which phytochemicals have shown benefits to menopausal symptoms and lessen skin-ageing.
🌸 Skin Ageing Science Class
You'll also dive deeply into the science of age-related skin changes so you feel confident to discuss these different aspects with your clients
Don't let the hormones win!

Maintaining health skin. hair (and sanity) is possible with bioactive plant foods

YOUTHFUL SKIN = HAPPY CLIENTS = HAPPY BANK BALANCE 💰 💰 💰
This certified masterclass is perfect if you're working with clients' skin-health at any level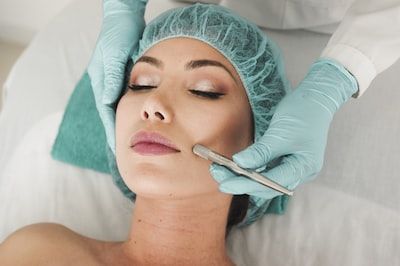 Estheticians, Dermatologists & MedSpa clinics
Help your clients to lessen the effects of menopause on their skin-health with helpful dietary strategies to augment the treatments you do for them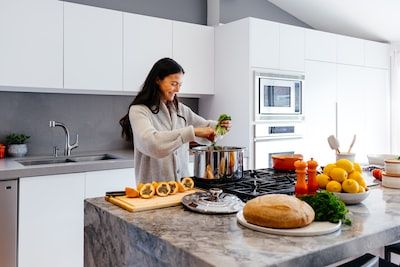 Nutritionists, health coaches and naturopaths
Help your clients to avoid (or complement) synthetic HRT by using scientifically-valid dietary strategies and plant-based therapeutic phytochemicals to help balance their hormones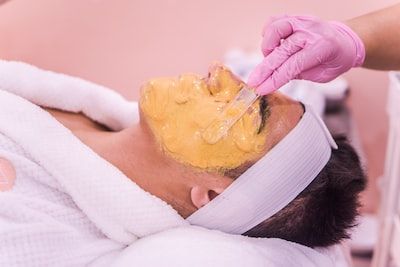 Facialists, Face Yoga Practitioners and holistic skin therapists
Your hands-on techniques can help lift and firm the skin so take that to the next level with this course and help your clients slow down that menopausal skin-ageing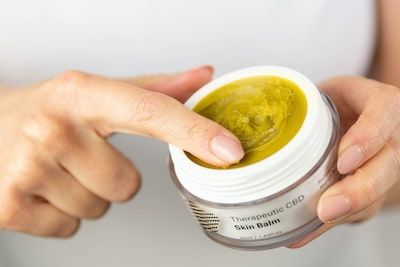 Formulators of skincare, health food, juices and nutricosmetics
With this course you can help your clients use healthy diet and superfoods as their natural HRT and skin-rejuvenation strategies
Guaranteed Security using one of the most advanced encrypted systems on the market.
The information in this page is being processed and encrypted securely using industry-leading encryption and fraud prevention tools.
Our students love this class

Filled with enough info to kick-start my hydration goals. Be more grape and less raisIn!
ALINAH

The class is short which is to be expected however I loved it. A lot of short classes out there don't hold as much information. Enjoyed the science excerpts and study facts.
NATHALIE

Clear, useful and applicable right away. Thanks for this brush-up!
Victoria

I love this info. It's so important for people to know that only using topical products won't give them the healthy, glowing skin they want.
Cat

It's just nice to finally find skin professionals that even think about nutrition being a primary factor in skin health
AMANDA

I learned things I was not aware of, so quite informative actually!

gerri

I think this course is great! It is nice to know the truth about not being able to hydrate your skin from the outside. Moisturizers and creams are made out to be so miraculous. I also love your humor throughout Star! Thank you for this

LILIA
Why trust us?
This class has been created to advance your knowledge and grow your skin-health career.
Empty space, drag to resize
Evidence-Based
Every course we teach - from mini-classes to our 1-year diploma - is based on peer-reviewed research.
Fully referenced
You get access to the full citation list so you can fact-check the science with confidence.
Industry specific
This Skin Hydration 101 class has been specifically developed for professionals and practitioners in the skin sciences or nutritional sciences.
Epic student support
No matter what class you take with us, you're always treated as a valued student and you get lifetime access to our student portal for social networking, study groups and learning support.
Guaranteed Security using one of the most advanced encrypted systems on the market.
The information in this page is being processed and encrypted securely using industry-leading encryption and fraud prevention tools.
Meet your teacher
Star Khechara
Skincare formulator and beauty author turned skin-nutrition researcher, Star distilled her 20+ years of skin-health knowledge into the world's first international accredited school to educate estheticians, dermatologists and allied skin-health practitioners in the emerging science of skin-nutrition, integrative skin health and nutridermatology®
Empty space, drag to resize
During my work as a skincare formulator I noticed that so many cosmetic ingredients were foods or food extracts, I realised that the power to beautify, treat and rejuvenate the skin was in diet, nutrition and food...not skincare products
Frequently asked questions
YES! As soon as you enrol you can start studying
Is the certificate accredited?
As a school we are proud to be accredited by IPHM (International Practitioners of Holistic Medicine) and the IGCT (International Guild of Complementary Therapists) the which means a 3rd-party organisation has reviewed our course materials and verified them as being of a suitable standard for a practitioner.
As a graduate YOU will be eligible to join IPHM and IGCT and be listed on their register And you'll have access to deals on your professional indemnity insurance.

Star Khechara is also an active member of the Plant-Based Health Professionals


How long will it take to finish this masterclass?
It'll take you approximately 1.5-2 hours to complete.
Do you offer group / company discounts?
W
e can offer discounts for groups of staff (especially when there are more than 50 participants).
Send us an email with all the information:
[email protected]
Can I license this class for my team of staff?
We can offer a non-exclusive licensing for this class, please contact us at
[email protected]
What happens after I've enrolled?
Once you've enrolled you'll be prompted to create your login and password so you can access our Virtual Learning Environment (VLE).
Once inside you can move around the portal and access everything you need:
There's a course area where your courses will be
There's a community area for discussion groups and friendship
There's a 'best resources' area for all of your saved notes and access to our science library
There's a 'start' page which has our orientation video to help you navigate around the website and use all of the facilities.
Is this class suitable for me?
This masterclass is aimed at professionals and practitioners in these fields:
Beauty therapy and esthetics
Face Yoga practitioners
Facialists
Health Coaches
Holistic nutritionists
Skincare formulators
Holistic and plant-based chefs
Health and wellness bloggers / influencers
Will I get a certificate?
Yes,. you will be able to download a personalised Certificate when you finish the masterclass and pass the exam.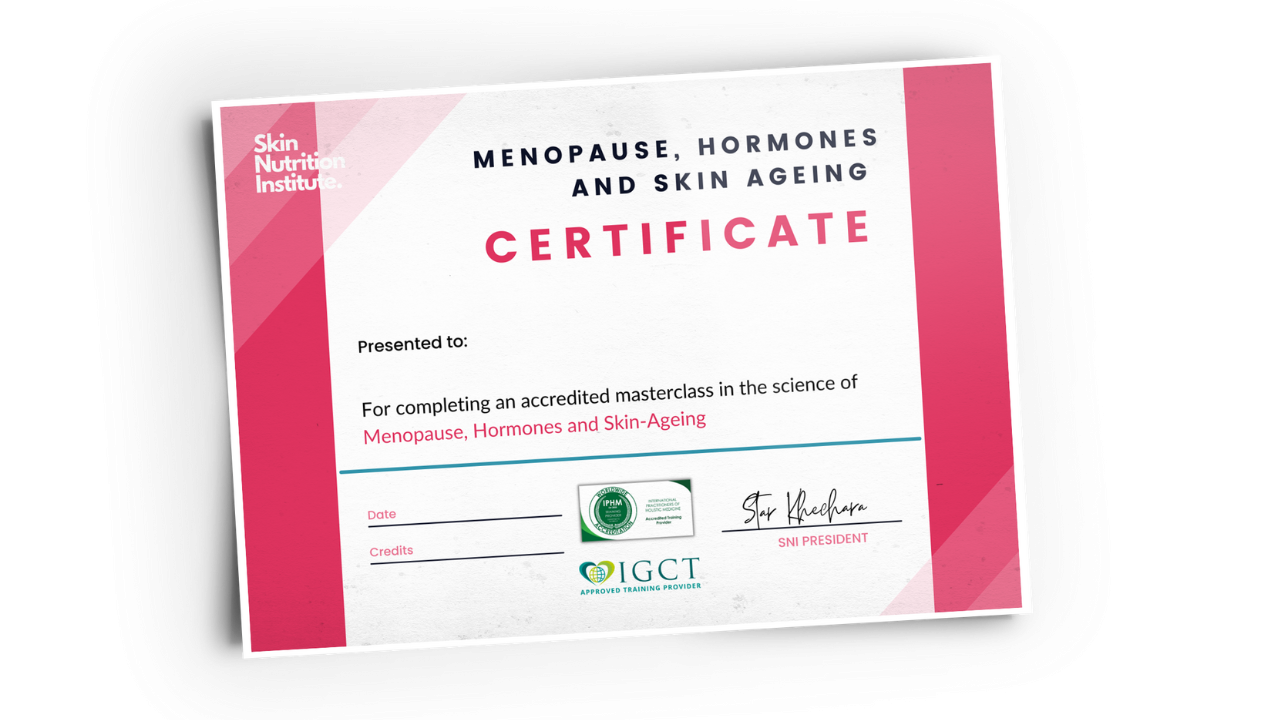 Look! you can save $388 if you enrol onto all 4 masterclasses
\Learnworlds\Codeneurons\Pages\ZoneRenderers\CourseCards
Don't just take our word for it
What do our students say about our school
Star is a devoted teacher and really cares about her students
I've tried other nutrition schools and none are as fun and engaging as the Academy of Beauty Nutrition (now called Skin Nutrition Institute) Vibrancy makes all the difference to my learning, and Star is a true guide and expert in the emerging field of beauty nutrition. I love learning through this Academy
Claudia Christie
Graduate
Cutting edge and enlightening information served up with warmth, passion, and professionalism.
Thank you Academy of Beauty Nutrition (now called Skin Nutrition Institute) for enabling me to have a thriving business that offers so much to my clients.
Louise Camilleri
Graduate
⛔
STOP! NO MORE SCROLLING.
IT'S TIME TO INVEST IN YOUR EXPERTISE
AND BECOME A THE 'HORMONAL HACKER' THAT ALL OF YOUR CLIENTS WILL RAVE ABOUT.

Created with