Are you fascinated by...
Integrative skin health, cellular rejuvenation, phytochemicals, oxidative damage, acne diets, nutricosmetics, polyphenols, skin vitamins, telomere lengthening, anti-inflammatory compounds, combating UV-damage, hyperpigmentation, collagen boosters and nutritional dermatology?

And you want to help your clients rejuvenate and heal their skin, hair and nails using evidence-based integrative nutrition and functional beauty foods?
Nutrigenomics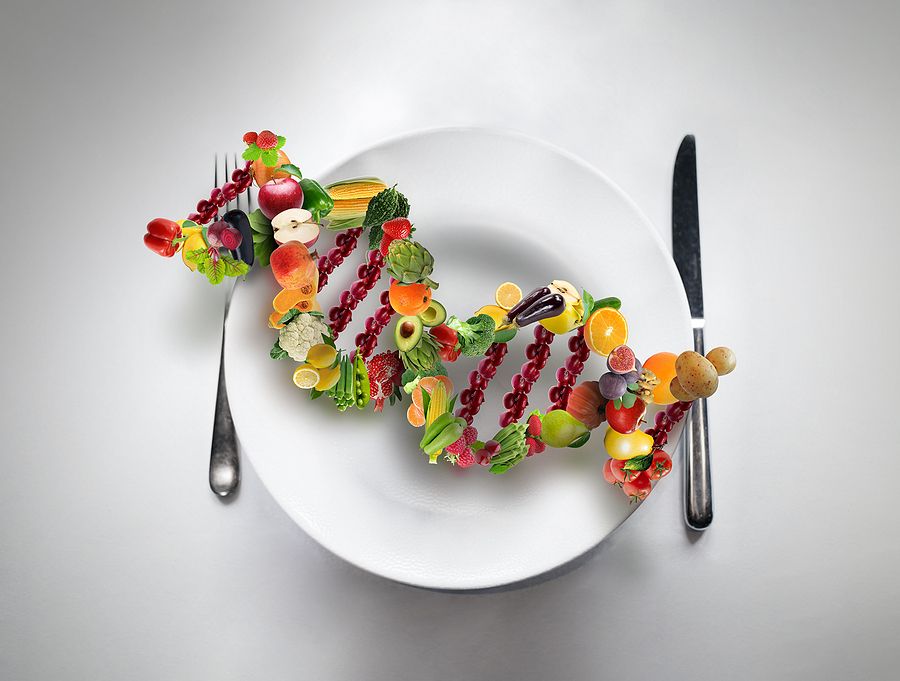 Nutritional epigenetics explores how food, nutrition and dietary pattern exerts and influence on the genes that impact the skin and ageing.
Nutridermatology®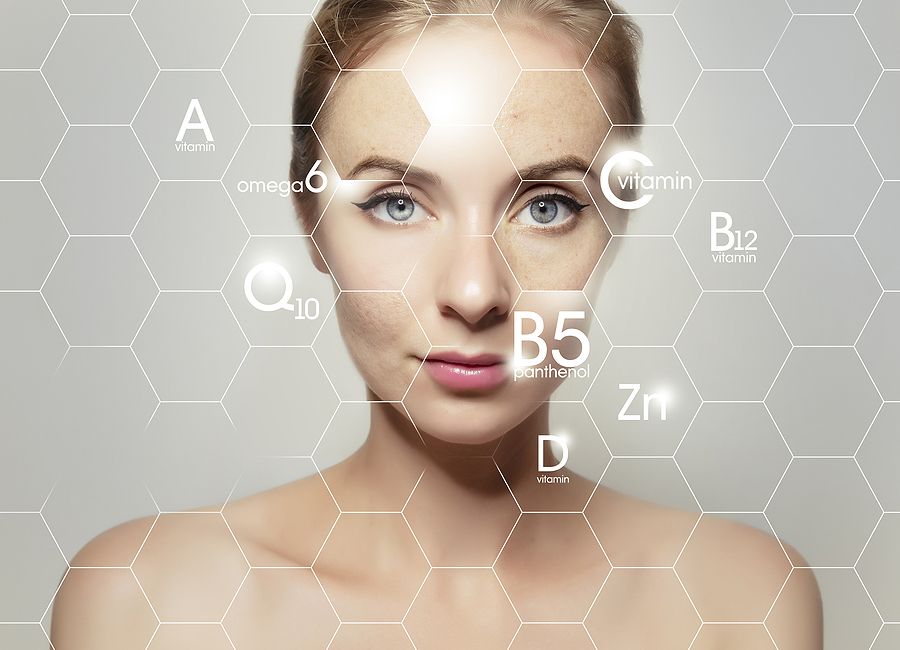 OUR DISTINCTIVE AND INNOVATIVE TRADEMARKED SCIENTIFIC EXPLORATION INTO THE NUTRITIONAL CAUSES AND INTERVENTIONS FOR SKIN DISORDERS
Nutricosmetics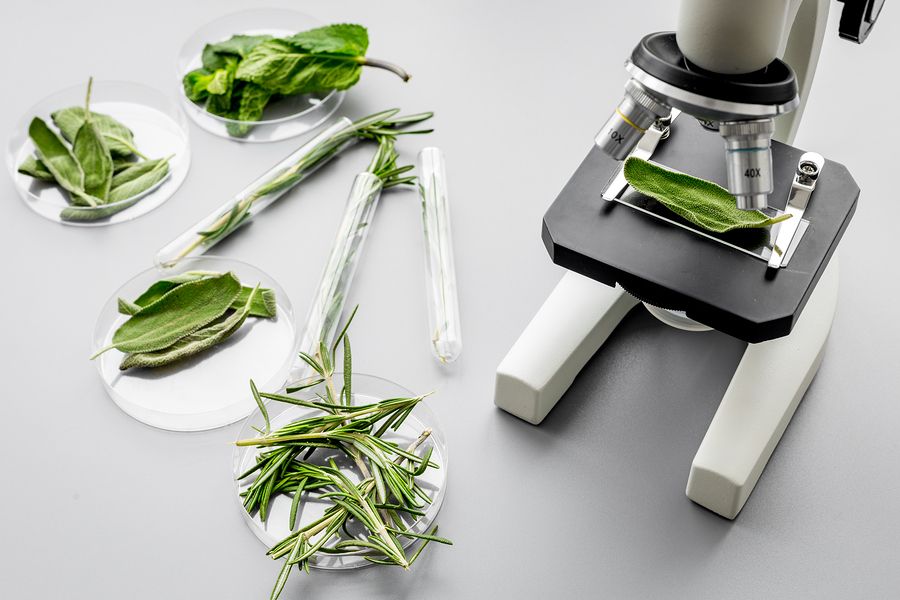 The science of how functional foods, nutrients and phytochemicals have a positive impact on the health, youth and ageing of the skin.
Our Vision
To advocate for evidence-based integrative skin nutrition to be part of the toolkit of every dermatologist, health coach, skin therapist, esthetician and nutritionist so that clients can get scientific solutions that work with their bodies at the cellular level to create vibrant, healthy, youthful skin.
Skin Nutrition Institute is the world's first and (only) accredited school specialising in the evidence-based science of integrative anti-ageing skin nutrition, nutrigenomics and nutridermatology®
We educate practitioners in the health and beauty sectors become knowledgable in nutritional needs of the skin as an organ system.
We educate practitioners in the health and beauty sectors in how dietary patterns and certain foods can rejuvenation or degenerate the skin at the cellular level
We empower practitioners in the health and beauty sectors to be confident and skilful with helping their own clients implement dietary changes as a skin-health intervention.
We support our graduates ongoing with educational materials they are licensed to use with their own clients, clinics and practice.
We believe
HEALTHY YOUTHFUL SKIN IS AN INSIDE JOB
The health of the skin is dependant on the health of the entire organism at the cellular level.
80-90% of skin-health is diet and lifestyle. No amount of cosmetic surgery, topical ointments or facials can counteract the 14 skin ageing pathways, we have to start with those. We have to intervene at the cellular level using functional foods, phytochemicals and a dietary pattern that supports skin-health, regeneration and rejuvenation.
The 14 pathophysiological skin-ageing pathways
Glycation:
Oxidation

Dehydration

Inflammation

Malnutrition

Hormonal dysfunction

Microbiome and the gut-skin axis

Insulin Resistance

Autointoxication and 'garb-ageing'

Nutrigenomics: epigenetic modification

Telomere Shortening

Cellular Senescence

UV damage (and dietary sunscreen)

Menopause and estrogen decline
Dietary interventions have traditionally been an under-appreciated aspect of dermatological therapy. Recent research, however, has found a significant association between diet and some dermatological diseases. Dietary interventions may be recommended as therapy, as in acne. Dietary change may help to prevent skin disease, as in aging of the skin or skin cancer.
J Clin Aesthet Dermatol. 2014 Jul; 7(7): 46–51. Diet and Dermatology The Role of Dietary Intervention in Skin Disease Rajani Katta, MD and Samir P. Desai, MD
Plant-based
Star Khechara (our founder) studied thousands upon thousands of peer-reviewed studies over a 15 year period before creating this school.

The one dietary pattern that came up in every single skin-health issues was always that eating plants led to healthier skin, hair and nails but eating a a typical western diet rich in meat and dairy actually caused skin issues and sped-up ageing.
Evidence-based
Every course, class, module, exam and client material is 100% based on peer-reviewed science.

We are proud to offer education that is based on valid research and studies so that you have the best education to enable you to surprise and delight your clients with rational solutions that have proven success.
Integrative
Part of what makes our school unique is that we walk with a foot in both worlds: Scientific and Holistic

We see no reason why these should be polar opposites, an integrative approach means to use evidence-based knowledge to create holistic solutions for clients so that we are treating the whole person (especially their diet & lifestyle).
A thriving community
700 students and counting
I really love your modules. Being a nutrition scientist, I really appreciate that everything you teach has a sound scientific base. Beauty nutrition is such an exciting approach to talk about healthy nutrition from a completely new and attractive perspective. I think there is so much undiscovered potential in this area and the public attention is increasing steadily.
Christina | Germany
I love that I am able to offer my clients my added knowledge and transformative properties of beauty foods so they too can experience for themselves having younger, healthy and glowing skin
Jessica Luft | Canada
I love how you are more than just a Graduate with Star, she is there for you even when your course has completed. Her knowledge is second to none and the course content is at your pace, highly informative as well as fascinating with the encouragement for independent further research
Kat Bamford | UK
Sequential learning
LESSONS AND MODULES ARE DESIGNED TO FOLLOW ON FROM EACH OTHER SO YOU BUILD YOUR KNOWLEDGE AND EXPERTISE WITH EACH CLASS.
Self-paced
OUR ONLINE SCHOOL IS OPEN 24/7 AND ALL CLASSES ARE PRE-RECORDED SO YOU CAN STUDY WHEN IT SUITS YOU AND WORK AROUND YOUR BUSY LIFE AND FAMILY COMMITMENTS.
Accredited
WE'VE EARNED INTERNATIONAL ACCREDITATION FROM IPHM AND ARE CURRENTLY IN THE PROCESS OF GAINING MORE ACCREDITATIONS SO YOU CAN TRUST THAT OUR COURSES AND METHODOLOGIES HAVE BEEN CHECKED BY A TRUSTED 3RD PARTY.
Small but very brainy 🧠
Meet our core team
Star Khechara
FOUNDER
Skincare formulator and beauty author turned skin-nutrition nerd, Star distilled her 20+ years of skin-health knowledge into the world's first international accredited skin-nutrition school to teach skin therapists, facialists, face yoga practitioners and estheticians how to feed the skin from within for cellular-level rejuvenation and vibrant beauty.
Jodie Lopez
EdTech Ninja Superhero
Jodie Lopez is a self-confessed geek and proud of it. Having won a number of awards for her use of technology across the curriculum as a primary school teacher, Jodie wanted to help more schools and edtech businesses to get tech right for everyone in education - pupils, parents, teachers and school leaders. She is now a freelance consultant and founder of lovEdtech. Jodie supports schools with using technology on any budget, as well as helping edtech businesses with everything from marketing to customer journeys and product development.
Lifelong student & graduate support
Not just a school...
SCIENCE LIBRARY: Inside our dedicated student portal there is an area called 'best resources' where you'll find a growing library of science research papers free to download.
MAKE FRIENDS: We don't use Facebook groups as we have our very own social networking site built right inside the student portal allowing you to make friends and 'study buddies'.
HELP THREADS AND DISCUSSION GROUPS: Every course has a dedicated discussion group so you can ask questions, post up ideas and thoughts, get feedback and interact with your fellow students on the same course.
PRACTITIONER & CLIENT MATERIALS: We are constantly creating new materials, interactive worksheets, handouts, printables and client resources for you. You'll never need to make another PDF again. You can even request new materials via the 'Ask the instructor' button within the student portal.
Get Skin Nutrition News straight to your inbox
Diploma in Integrative Nutridermatology is open for early-bird enrolment (save $1000)
Created with