Ex-skincare formulator turned skin nutrition educator
From plant potions to functional foods
During my 20 years as a skincare formulator, educator and author I used to wonder why so much skincare science revolved around nutrients and phytochemicals. After all, the skin isn't a stomach and has a very limited capacity to absorb nutrition yet the world of cosmetic formulation was bursting at the seams to stuff as many superfoods and vitamins into each product.
My own research led me deeper into skin-nutrition (via diet) and away from my skincare formulating lab. I knew I was onto something big.
I realised that so much of cosmetics nutrition was for marketing purposes (the more nutrients the higher the price!) and had very little benefit to the skin.
The only logical conclusion I could come to after 2 decades of study (and blood, sweat and tears) was that skin has to be fed via the diet. Not via lotions and potions.
That was when I knew I had to stop teaching skincare product formulation and start teaching skin-nutrition.
My own signature nutritional skin strategies have now been trademarked as
Nutridermatology®
and
The Facelift Diet®
The highlights
Star's career so far
2021
Star's official nutritional dermatology strategies are trademarked as Nutridermatology® and new courses are developed to educate estheticians and dermatologists in this exciting new science
2018
The Certificate in Beauty Nutrition was so successful that we wanted to release some advanced programs: Advanced Diploma in Anti-Ageing Nutrition (now called Facial Rejuvenatioj Nutrition Diploma) and The Facelift Diet® Licensed Practitioner Diploma
2017
Academy of Beauty Nutrition (now called
Skin Nutrition Institute
) is launched
The school is launched with just one course: Certificate in Beauty Nutrition
2011
Star launched Formula Botanica the world's first international online academy for teaching organic and 100% natural skincare product formulation. Star sold the school to Lorraine Dallmeier in 2014
The corporate bit
Star Khechara short bio
Skincare formulator and beauty author turned skin-nutrition educator: Star distilled her 20+ years of skin-health knowledge into the world's first (and only) international accredited skin-nutrition school - Skin Nutrition Institute - to teach esthetics practitioners, nutritionists and dermatologists how to regenerate and rejuvenate the skin at the cellular level with integrative functional nutrition, botanical phytochemicals and nutrigenomic dietary interventions.
Accolades
Voted into the Who's Who of Natural Beauty
While and runnign Formula Botanica Star was voted in the top 25 'Who's Who in Natural Beauty (UK) in 2011 and 2014
Judged the Natural Beauty Awards
Star was invited to judge the Natural Beauty Awards 2014
Expert in skin nutrition for the media
Star has been featured in multiple glossy magazes and newspapers for her valued opinions on skin-health and nutrition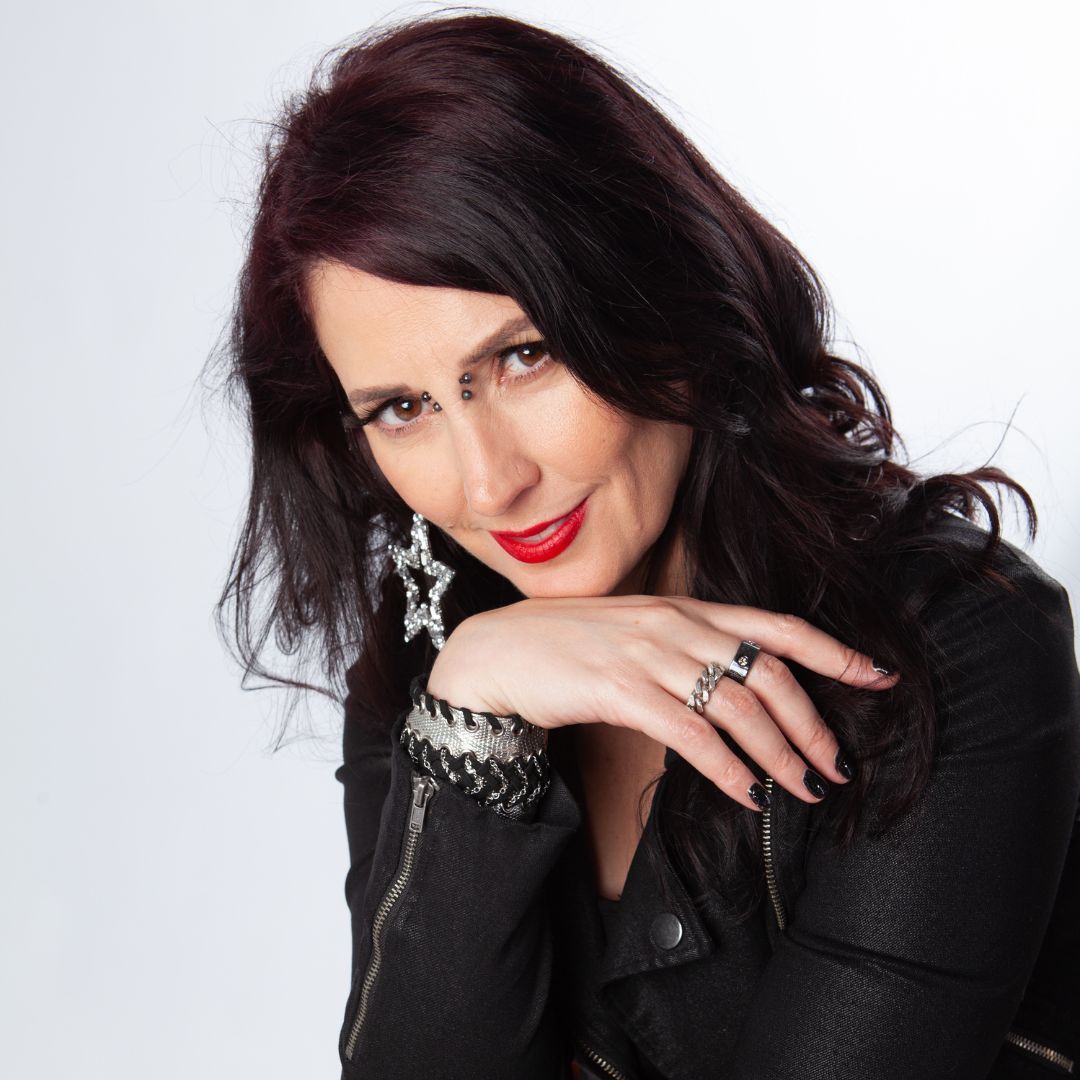 Download the brochure
Now check your inbox for your brochure.
Be sure to also check your spam folder or promotions tab
We'll also add you to our insiders email list so you'll be in-the-know with current skin nutrition news, free and paid classes, and other valuable content
.
You can unsubscribe any time
👉🏼 Privacy Policy
BEFORE YOU GO
GRAB YOUR FREE SKIN NUTRITION
PRACTITIONER STARTER KIT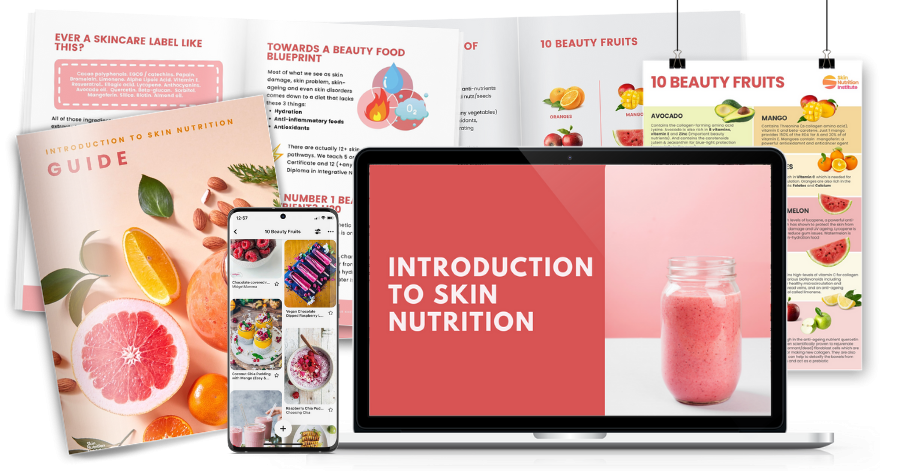 Created with