YOU HAVE A 5-FIGURE ECOURSE
INSIDE YOU
LET'S UNCOVER YOUR PROFITABLE ECOURSE IDEA
AND SET IT FREE TODAY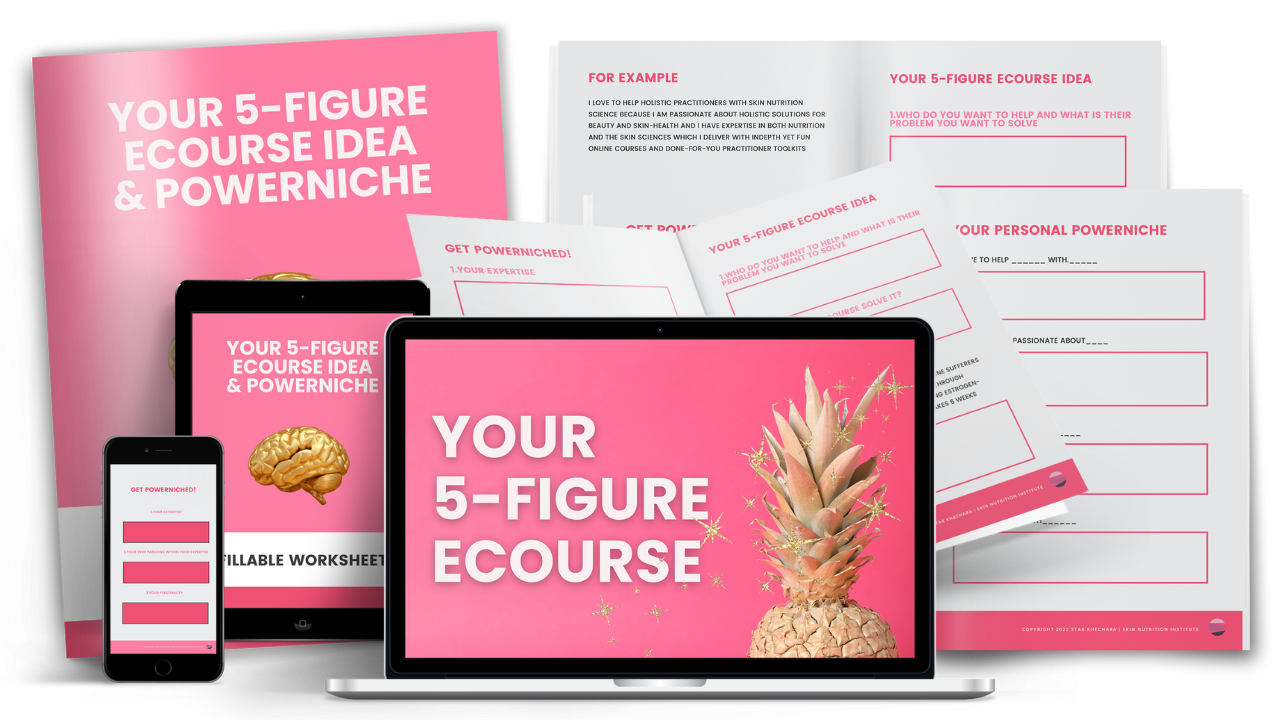 Let's turn that swirling mess in your brain into an awesome idea for a profitable ecourse
I've done this a million times so I'm handing you my roadmap
In this free class you'll be shown the exact process for how I've helped 100s of other 'healthpreneurs' turn their expertise and experience into a workable idea for a passive income online course. If you're thinking of enrolling onto our Holistic Ecourse Creation program this free class will help you define your idea before you take the next step and enrol.
YOUR SHINY NEW INCOME STREAM AWAITS YOU
GET YOUR 5-FIGURE ECOURSE IDEA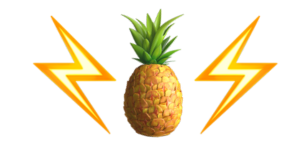 YOUR
IDEAL INCOME

STARTS WITH THAT PERFECT IDEA

TRUST ME, IT'S ALREADY IN YOU!
THIS CLASS WILL PULL IT OUT OF YOU AND BLOW YOUR MIND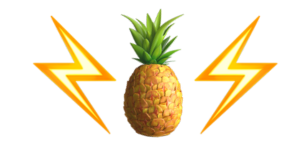 FROM MY
B

RA

IN

TO YOURS

LET'S FIND THAT GOLDEN IDEA RIGHT NOW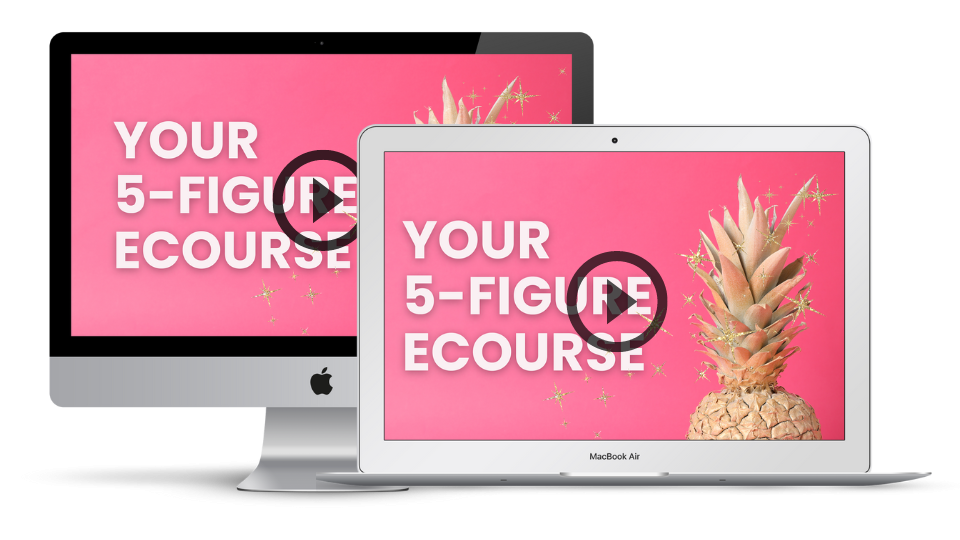 VIDEO LESSONS
Three short lessons that walk you through Star Khechara's process for creating a unique and profitable ecourse idea from your passions, expertise and personality.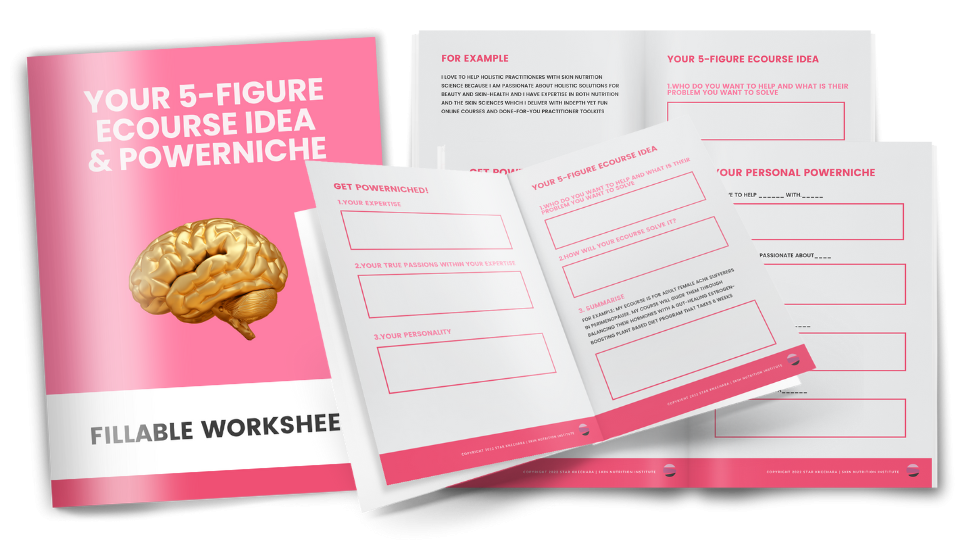 ECOURSE IDEA TEMPLATE
The PDF workbook is a 'fill in the blanks' template so you will gently guided step by step through a process that will give you your 'Personal Powerniche' and your 5-figure ecourse idea.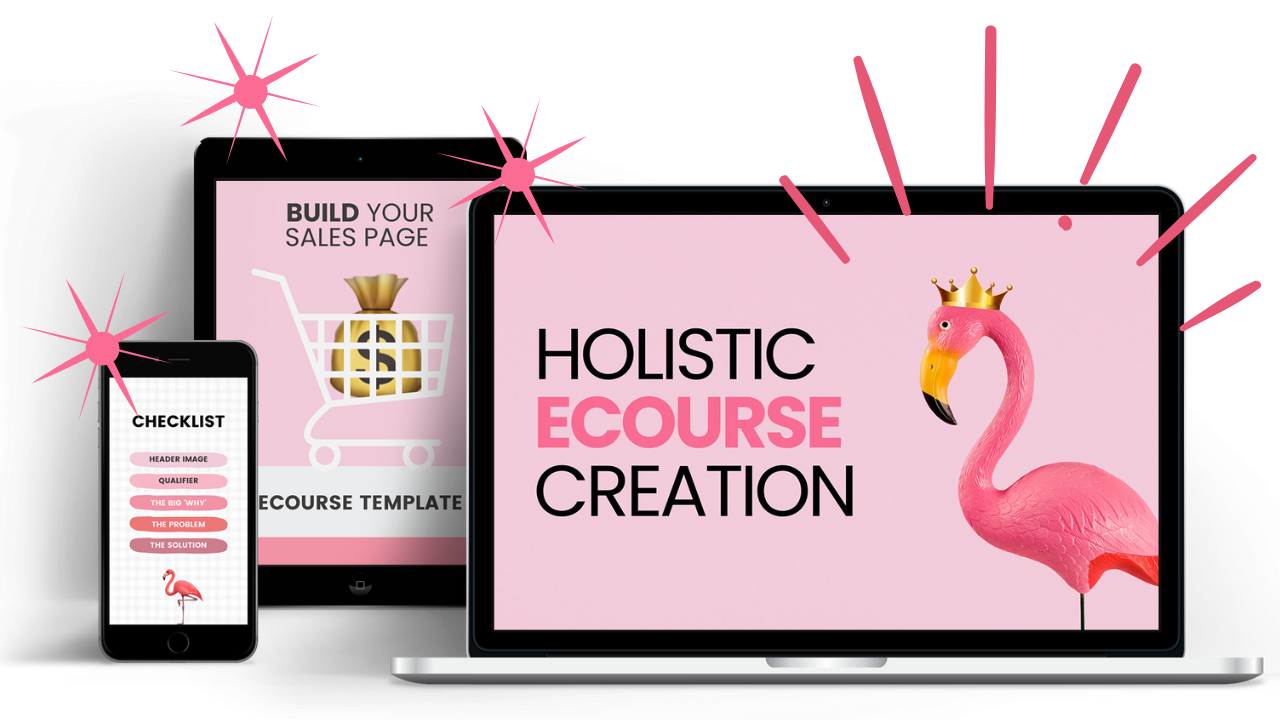 ...AND AN OFFER
Once you've nailed your amazing profitable online course idea you'll have a special offer to enrol onto the Holistic Ecourse Creation program so you can turn your idea into reality
3 STEPS TO ECOURSE HEAVEN
STEP 1: THERE IS AN ECOURS
E IN YOU
In this quick lesson you'll learn how lucrative the online course market is, why you should launch a course and PROOF that you already have skills, expertise or experience that can be moneti$ed into an ecourse right now
STEP 2: YOUR POWERNICHE AND 5-FIGURE IDEA
I'll guid you step by step through the process to target your perfect and most profitable ecourse idea. You'll also combine your passions, expertise and personality into a dynamic 'personal powerniche' that will help you stand out in a crowded industry of clones.
STEP 3: THE FIVE ELEMENTS YOUR ECOURSES NEEDS FOR SUCCESS
Anyone can build a basic, boring and bleurgh online course but to create a truly life-changing, wealthgasmic, super-profitable online course has clients buying instantly you need to inject your course with these five essentials.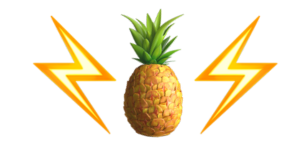 GIVE ME 30 MINUTES
AND I'LL GIVE YOU A 5-FIGURE ECO
URSE
IDEA
Our students love this class

Filled with enough info to kick-start my hydration goals. Be more grape and less raisIn!
ALINAH

The class is short which is to be expected however I loved it. A lot of short classes out there don't hold as much information. Enjoyed the science excerpts and study facts.
NATHALIE

Clear, useful and applicable right away. Thanks for this brush-up!
Victoria

I love this info. It's so important for people to know that only using topical products won't give them the healthy, glowing skin they want.
Cat

It's just nice to finally find skin professionals that even think about nutrition being a primary factor in skin health
AMANDA

I learned things I was not aware of, so quite informative actually!

gerri

I think this course is great! It is nice to know the truth about not being able to hydrate your skin from the outside. Moisturizers and creams are made out to be so miraculous. I also love your humor throughout Star! Thank you for this

LILIA
Meet your

5-figure ecourse

bestie
Star Khechara
Star has been turning her passions, skills and talents into thriving 6-figure online-course businesses in the holistic wellness industry for 12 years. Her first business was started in 2011 with just $50 and she's gone on to make over $850k from ecourses.
Empty space, drag to resize
As a course creator I can see that so many amazing health and wellness entrepreneurs have the potential to make epic income from creating a course. They just don't know how to start, they don't have a strong idea. This is why I created this free class
Frequently asked questions
YES! As soon as you enrol you can start using the 5-Figure Ecourse Idea class
How long will it take to finish the video classes?
The 3 videos add up to just 30 minutes of time.
Can I license this class for my team of staff?
We can offer a non-exclusive licensing for this class, please contact us at
[email protected]
What happens after I've enrolled?
Once you've enrolled you'll be prompted to create your login and password so you can access our Virtual Learning Environment (VLE).
Once inside you can move around the portal and access everything you need:
There's a course area where your courses will be
There's a community area for discussion groups and friendship
There's a 'best resources' area for all of your saved notes and access to our science library
There's a 'start' page which has our orientation video to help you navigate around the website and use all of the facilities.
Is this toolkit suitable for me?
YES!! it's suitable for EVERYONE! Especially our own students and graduates, who are usually practitioners in holistic wellness:
Beauty therapy and esthetics
Face Yoga practitioners
Facialists
Health Coaches
Holistic nutritionists
Skincare formulators
Entrepreneurs in the 'nutricosmetic' drinks industry.
Holistic and plant-based chefs
Health and wellness bloggers / influencers
Will I really get my BIG ecourse idea?
Look nothing in life is guaranteed. But I've been doing this a long time and I haven't failed anyone yet. It's free to try so what have you got to lose?
Grab the golden pineapple with both hands and start now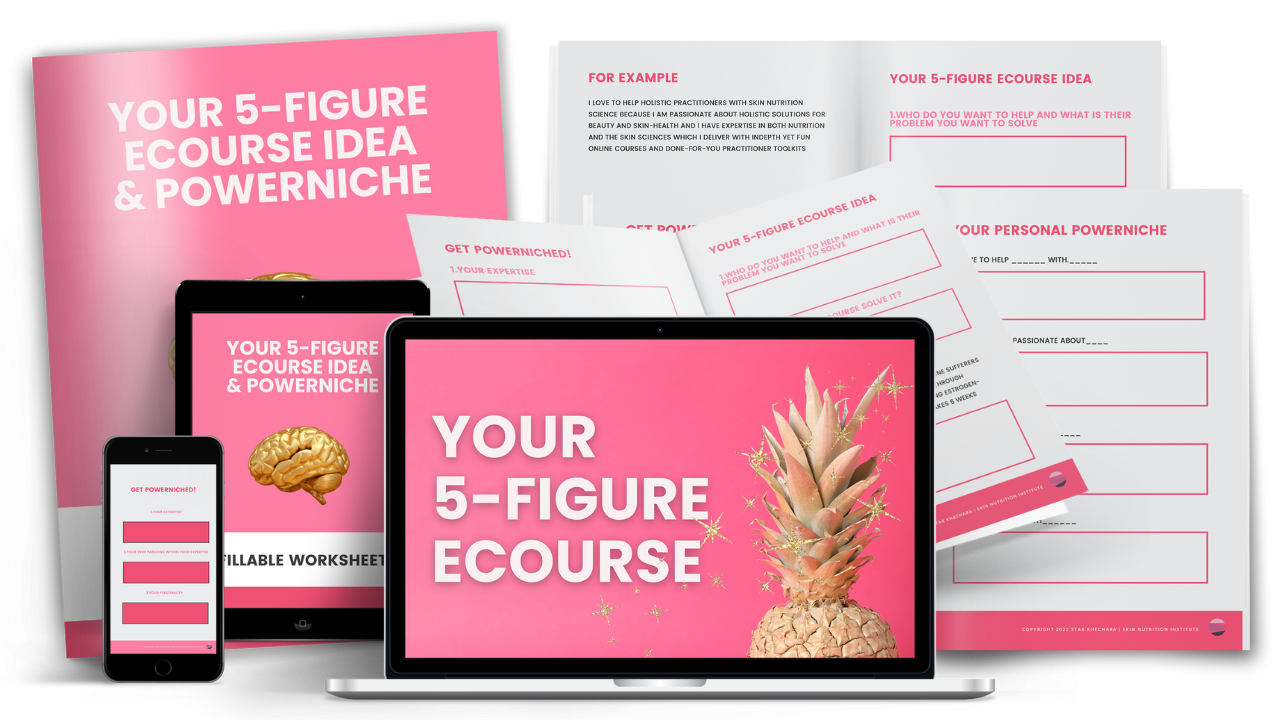 Created with