TUITION GEMS FOR YOUR WEALTH AND
SUCCESS AS A HOLISTIC PRACTITIONER
WELCOME TO THE BIZ LAB. LET'S ROCK THIS!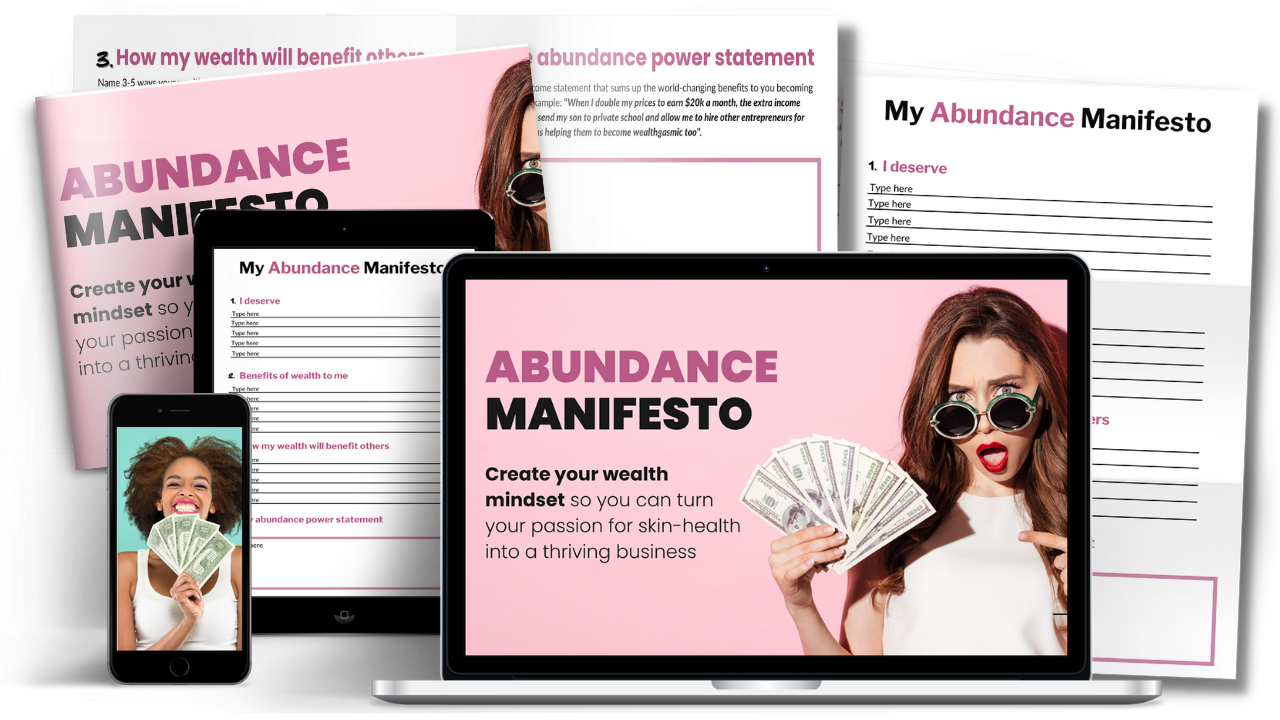 The Abundance Manifesto Toolkit™
Create your wealth mindset with this simple 4-step process and become financially abundant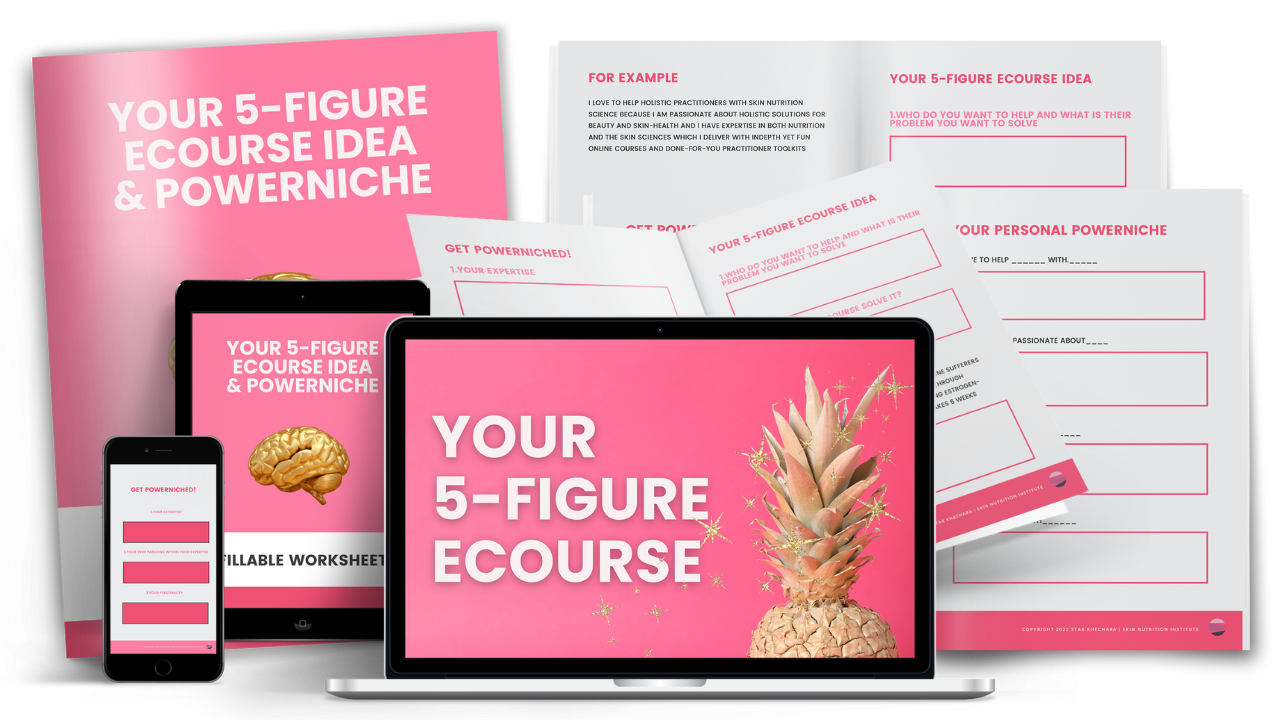 Get your profitable online course idea now
DISTILL YOUR PASSIONS, SKILLS AND EXPERTISE INTO ONE AMAZING 5-FIGURE ECOURSE IDEA IN THIS FREE CLASS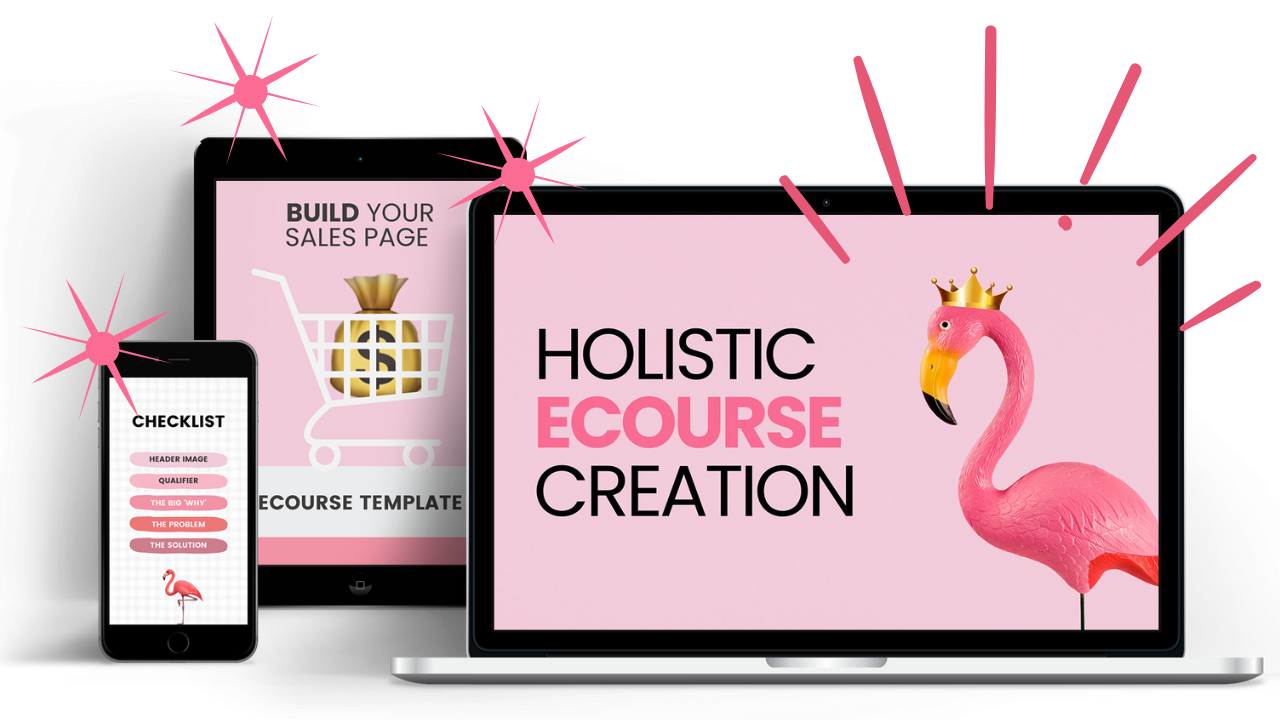 Create life-changing Passive Income
Turn your 1-1 client services and coaching programs into online courses for 24/7 recurring revenue.
Don't hesitate
Develop your passion,
take your skills to the next level!
Created with